According to RFS, Latigo News TV website editor Mario Batuigas and video blogger and online reporter Amor Virata are facing the possibility of two ...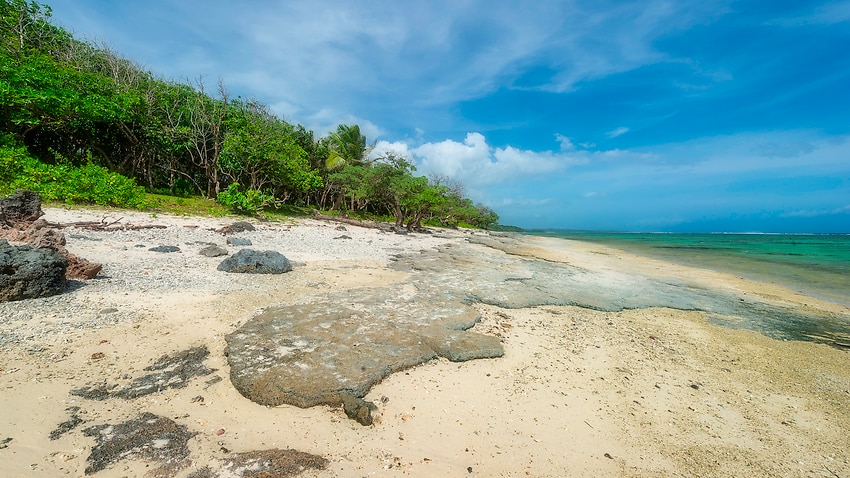 Share News Programs Follow Dateline Subscribe to Dateline Newsletter
If you have story pitches, feedback or would like to get in touch, please email .
As the world looks to control misinformation, Fiji and other Pacific countries move to crack down on media and news organisations during the coronavirus pandemic.
A Fiji military leader penned an editorial declaring the country's leaders have "good reasons to stifle criticisms of their policies" in times of national emergency, including the current global coronavirus pandemic.
Ratu Jone Kalouniwai -- a Brigadier-General Republic of Fiji Military Forces who is considered "close" to Fiji's prime minister -- warned in an opinion article published by the Fiji Sun that "curtailing freedom of speech and freedom of the press" is necessary to stop misinformation.
The military explains that criticisms "maliciously aired on social media can become very contagious with fear and confusion becoming the order of the day." This encourages breaking of social distancing regulations, which may force leaders to impose harsher restrictions.
"This general atmosphere of suspicion invariably leads to further public discontent requiring authorities to enforce stronger restrictions on individual rights and the likely invasion of privacy through monitoring programmes of our citizens."
The Fijian military has a long history of political intervention and influence, the current Prime Minister Josaia Voreqe Bainimarama was the instigator of a military coup in 2006.
Free-press advocacy group Reporters Without Borders (RSF) condemned the article. Daniel Bastard, the head of RSF's Asia-Pacific desk, said, "These comments recall the worst time of the Fijian military dictatorship from 2006 to 2014."
"We urge the Fijian government to do what is necessary to guarantee the right of its citizens to inform and be informed, which is an essential ally in combating the spread of the virus," Bastard said.
Fiji is ranked 52nd out of 180 countries in RSF's 2020 World Press Freedom Index.
Read more: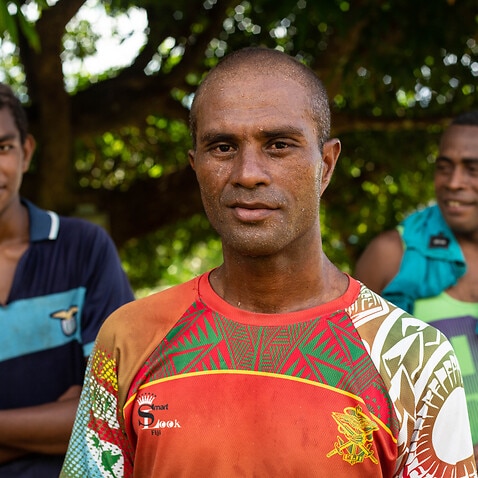 The coronavirus has sparked criticism that governments across the Pacific and beyond are using the guise of the coronavirus to crackdown on press freedom. Vanuatu has declared it illegal for media outlets to publish reports on the coronavirus without government approval. Like Fiji, authorities said it was in the name of stopping the spread of misinformation.
In Papua New Guinea, police minister Bryan Kramer took aim at two journalists on Facebook. He said they "can't be trusted" and should be fired after publishing reports on comments by the treasury minister about government funding for measures to combat the COVID-19 pandemic.
In the Philippines, two journalists are being prosecuted under new laws aimed at combating "false information" about the coronavirus crisis . According to RFS, Latigo News TV website editor Mario Batuigas and video blogger and online reporter Amor Virata are facing the possibility of two months in prison and fined one million pesos (30,600 AUD) as a result of the charges. The new laws were introduced 25 March.
This incident is part of a wider media crackdown in the Philippines under Rodrigo Duterte's government. The country's largest TV and radio network, ABS-CBN, was forced off-air Tuesday evening after the network failed to have an application to renew its franchise granted. Its 25-year congressional franchise ended on Monday, following the decision by the country's telecoms body, National Telecommunications Commission. The media group had long been criticised by Rodrigo Duterte.
Read more: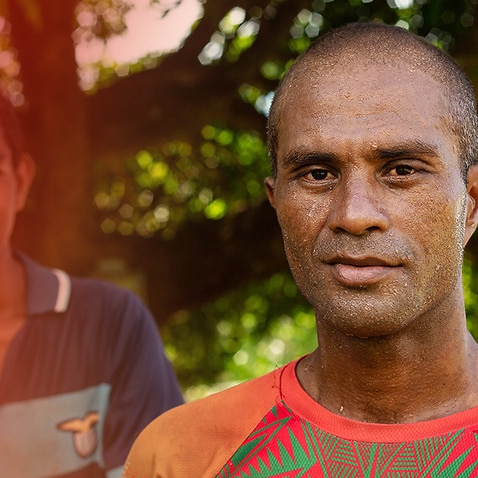 SBS acknowledges the traditional owners of country throughout Australia.
source
https://www.sbs.com.au/news/dateline/press-freedom-in-the-pacific-coronavirus-spurs-media-crackdown